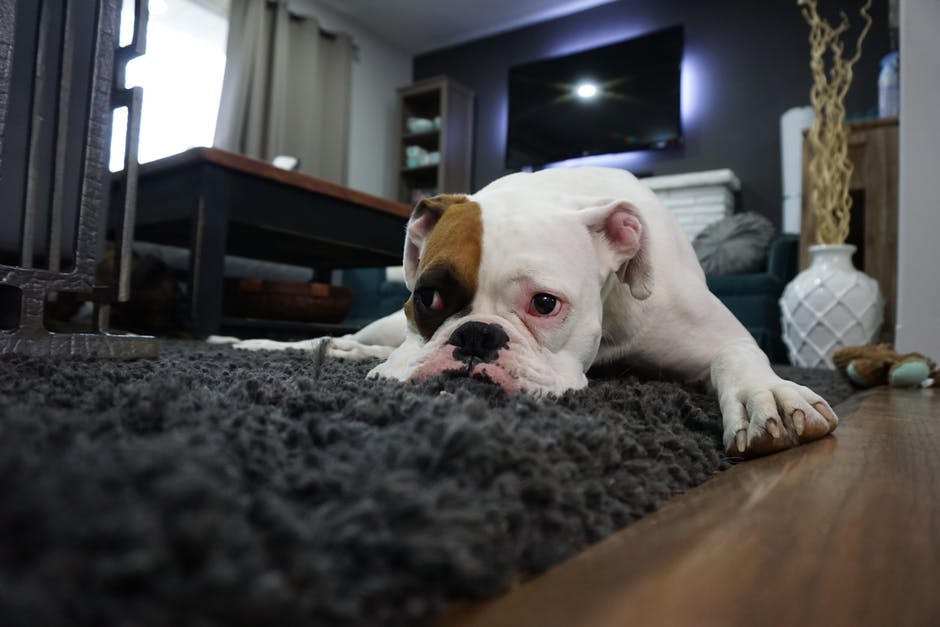 Tips for Proper Dog Etiquette at an Open House
Article by Cindy Aldridge
If you are a dog lover, you can't imagine doing anything without your dog. You have probably worked through many situations where you have had to deal with your dog's behavior, especially when it comes to interacting with others. You may not have thought much about this when it comes to selling your house, but how you handle your dog can help make that all-important sale. Here are a few tips on proper dog etiquette during an open house.
Seller Considerations
Your goal is to get top dollar for your home, so taking prospective buyers into consideration should be your main focus during this process. The most effective way to make this happen if you own a dog (or multiple dogs) is to remove as much evidence as possible that your dog lives there. The best strategy to accomplish this (especially during a designated open house) is to move your dog out of your home during the open house. A neighbor's house would work well, or if you have several open houses or showings scheduled over a couple of days, you might want to consider a dog-boarding service to schedule a doggie vacation. If you just need your pooch out of the house for a few hours, look into hiring a dog-walking service.
Potential buyers are making one of the biggest financial decisions of their lives, and this will be easier for them if they don't have the distraction of dealing with your dog. Buyers could also be allergic to dogs, so removing that possibility is a plus, as is taking away the (remote) chance that your dog could unexpectedly bite someone.
Preparation
To prepare for an open house, make your home appear as if no pets at all live there. Start with odors. You may have grown accustomed to the smell of your dog, so have your realtor or a friend walk into your home to check for odors. Deodorize carpets, rugs, and even your furniture. Burn candles and use plug-in air fresheners. Make sure you thoroughly vacuum to remove dog hair. You don't have to get rid of all your dog paraphernalia, but consider putting dog beds, dishes, and leashes in the garage so they are out of the way. You should also give a quick coat of paint to any trim that is scratched or dirty because of your dog's adventures.
Outside, make sure you have scooped all of your dog's poop that's in the yard. Fill in any holes your dog may have dug in the yard so potential buyers don't twist their ankles. You can also fill in patchy flowerbeds caused by digging and lay sod or plant some grass seed to cover bare spots your dog may have caused in the yard.
While Guests Are There
If there is absolutely no other option but to have your dog in your home during a showing or open house, confine your dog as much as possible to keep them away from the potential buyers. This could mean keeping your dog in a travel crate in the garage so they cannot get out, or it could mean putting your dog in the backyard if your yard is fenced in. The main idea is to keep your dog from distracting the potential buyers — you want them to envision themselves in your home, and that can be tough with a dog sniffing around their feet.
Selling your home is stressful enough without having to worry about how your dog's presence is going to affect the sale. Take every precaution you can to remove evidence of your dog from the home so that your open house showings can go smoothly without any problems. Before you know it, you'll be settled in your new home, where your dog can run free without any restrictions.
Photo from Pexels
Accreditation goes to:
Cindy Aldridge