Upsizing: Tips on Relocating with a Senior Parent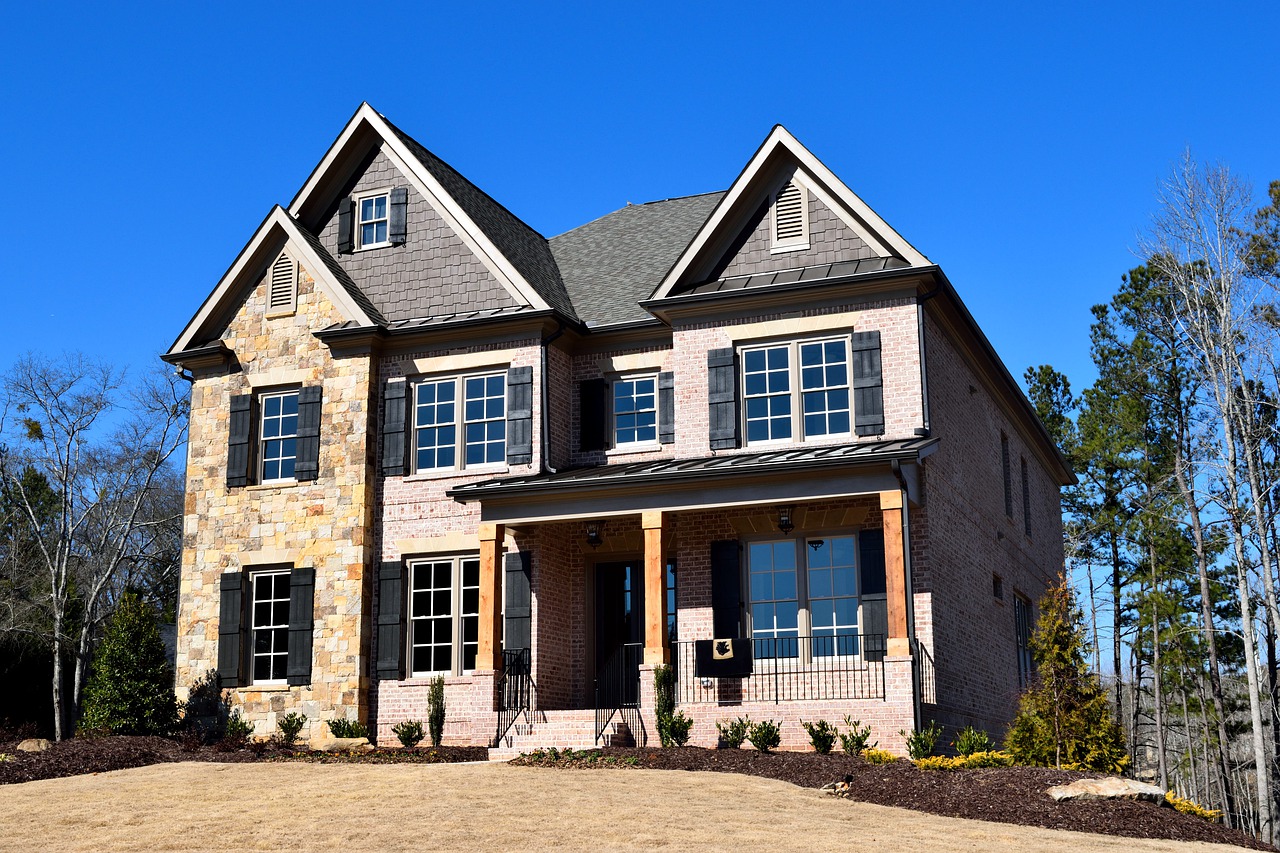 Photo via Pixabay by Paulbr75
When one parent dies, it's hard for us to imagine how the surviving parent will manage while living alone. For those seniors who have physical ailments or are unable to take care of themselves, an assisted living facility may be the only answer. However, for many Americans, moving a senior parent into their own home is a much more practical thing to do. Not only does it allow you to care for your parent as they get older, it can also help them reduce loneliness and the symptoms of depression.
It's not always easy. If your home isn't very big or is far away from everything your parent needs — doctors, church, etc. — it may be a better choice to find a new home that you can live in together. There are several things you'll need to think about, however, such as location, whether the home has stairs or other features that might get in the way of mobility, and cost.
Here are a few of the best tips on how to relocate with a senior parent.
Set a Budget
You'll need to start by creating a budget and figuring out exactly how much house you can afford. If you have children who still live at home, you might need something a bit bigger than your current home in order to give your parent their own space. Also, find out whether your loved one will be able to contribute to the purchase of a new home.
Location Is (Nearly) Everything
Your parent may have specific needs that need to be met regarding a new living situation, and location is likely one of them. Whether they require a neighborhood that is close to a certain doctor or one that isn't too far from their church, narrow down what their needs are and start your home search there.
Evaluate the Home's Benefits
When moving in with a senior, one of the first things you'll need to consider is what their physical needs are. Even if there are currently no health issues, there may some be down the road, or they might have mobility problems that make a multi-level home impractical. Many seniors downsize in order to avoid these issues, so think about what your loved one's needs will be five years from now.
Even if the home doesn't have everything you're looking for, there are some simple modifications that will make things easier on your loved one. For instance, grab-bars in the bathroom, a walk-in shower, and non-slip rubber mats on potentially slick surfaces will prevent falls and keep things safe.
Remain Sympathetic
While this is a difficult time for everyone involved, your parent will likely have to downsize some of their belongings in order to make the move more efficient, and this can mean going through lots of memories, which can add to their grief. Offer to help sort through items, and try to be patient if it's hard for your parent to part with some items. You might suggest that they donate some items or give sentimental belongings to a grandchild to keep them in the family.
It's never easy to make a major life change, especially when your parent is involved, but with a good plan in place, you can help them make a smooth transition during a difficult time. Try to stay patient and remember that this change will affect everyone in the family, so it will be important to keep communication open.
all accreditation goes to
Cindy Aldridge
info@ourdogfriends.org